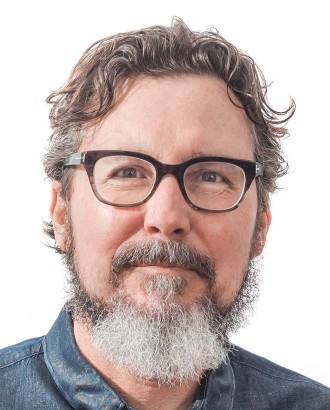 Professional Profile
Clay Gibson's professional career has been primarily in the insurance and disaster recovery industries. Now with Adjusters International, he uses this knowledge and experience to represent clients who have lost their homes and/or businesses in disasters. One of Clay's roles is to ensure that all clients are satisfied with the services we provided. With over 25 years' experience in the insurance field, Clay is fluent in "insurance speak" and understands the nuances in claims processes that can mean the difference between ruin and recovery for a disaster victim.
Clay, Director of Operations, is licensed as a public adjuster in 11 states and has represented clients throughout the western United States including victims of the San Bruno PG&E Pipeline Explosion, the Big Sur Wildfire, and the Boles Fire in Weed, California.
Clay has been featured as an expert panelist on Adjusters International's Property Insurance Roundtable podcast in the episodes titled, "How to Make the Most of an Underinsured Loss," and "Disasters Raising Questions of Insurance Adequacy."
Personal Commitment
I have one focus, the client. It is truly rewarding to assist people in getting what they are entitled in a time of need rather than trying to save an insurance company money. Advocating for people is my passion and I look forward to doing it day after day.
Public Adjusting Licenses
Arizona State Public Adjuster License #934870
California State Public Adjuster License #2B98629
Hawaii State Public Adjuster License #372626
Idaho State Public Adjuster License #304073
Montana State Public Adjuster License #710164
Nevada State Public Adjuster License #629879
New Mexico State Public Adjuster License #228805
Utah State Public Adjuster License #305989
Washington State Public Adjuster License #737982
Wyoming State Public Adjuster License #184788
Professional Involvement
National Association of Public Insurance Adjusters (NAPIA)
Letters of Commendation