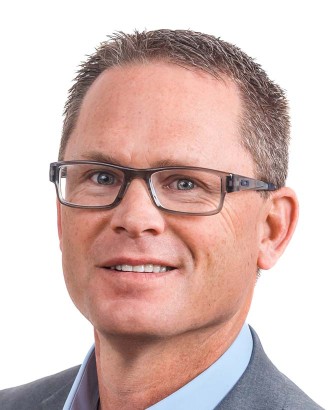 Professional Profile
Cy works with homeowners and business owners, acting as a seasoned navigator through the complex process of a property damage claim, ultimately allowing them to recover what is truly owed to them without sacrificing their attention on their families and their businesses. With over 20 years of experience working as a staff adjuster for one of the largest insurance carriers in the country, Cy uses his understanding of the insurance company's perspective to help his clients, the policyholders, to realize the true value of their insurance claims. Before joining our team, Cy managed a restoration company, working on the front lines following a disaster to mitigate water, hail, or fire damage to a property. This experience helped him to develop expertise in personal property, kinds of damage, and knowledge of how restoration companies work. Additionally, Cy is a licensed general contractor and has accumulated significant construction knowledge through his work building houses.
As a resident of Montana, Cy understands the local particularities of the Rocky Mountain Region (Montana, Wyoming, North Dakota, South Dakota, Nebraska, and Colorado), which is a tremendous advantage as he negotiates insurance claims from that region, acting as an advocate on the side of the local policyholders. At The Greenspan Co./Adjusters International, we live and work in the communities we serve. Our adjusters are intimately familiar with the small details that make each community unique and understand what it takes to successfully conclude large settlements.
Personal Commitment
Having worked on the insurance company's side for much of his career, Cy has gained an in-depth understanding of how insurance companies deal with major property claims that impact their bottom line. For many years, Cy witnessed the inherent conflict of interest that exists when the insurance company's adjuster attempts to represent both the carrier and the policyholder. Now as an advocate for the policyholder, their own private adjuster, he uses his vast knowledge of carriers' tools and strategies to ensure his clients receive the settlement they deserve.