EXPERT RESOURCES & ASSISTANCE FOR EARTHQUAKE DAMAGE IN ALASKA
If your property has been damaged or destroyed from the recent earthquake in Alaska, contact our professional public adjusters today to help you file a claim and maximize your recovery. We are available 24-hours a day to provide our unmatched experience, resources, and guidance in your insurance claim process.
EARTHQUAKE PROPERTY DAMAGE — EXPERT RESOURCES & ASSISTANCE
As the principal of our firm, Steve Severaid, notes, "We see the trend that proving a claim is becoming much more difficult for policyholders, as insurance companies continue to raise the requirements for proving a claim." Have you suffered property damage from the recent earthquake in Alaska? Do you know how to accurately prove to your insurance company the dollar amount of your damages and lost income? Allow us to be your partner in recovery during this complex claim process.
For decades, we have consistently helped business and property owners achieve better insurance claim payments than they could have on their own. We have extensive earthquake claim advocacy experience, having handled claims from the Nisqually, Loma Prieta, and Northridge Earthquakes. As your partners, our team of licensed adjusters, estimators, and inventory specialists will provide unmatched expertise and resources to properly assess your damage and prepare your insurance claim to maximize your financial recovery.
Call us now for immediate help! 800.426.0677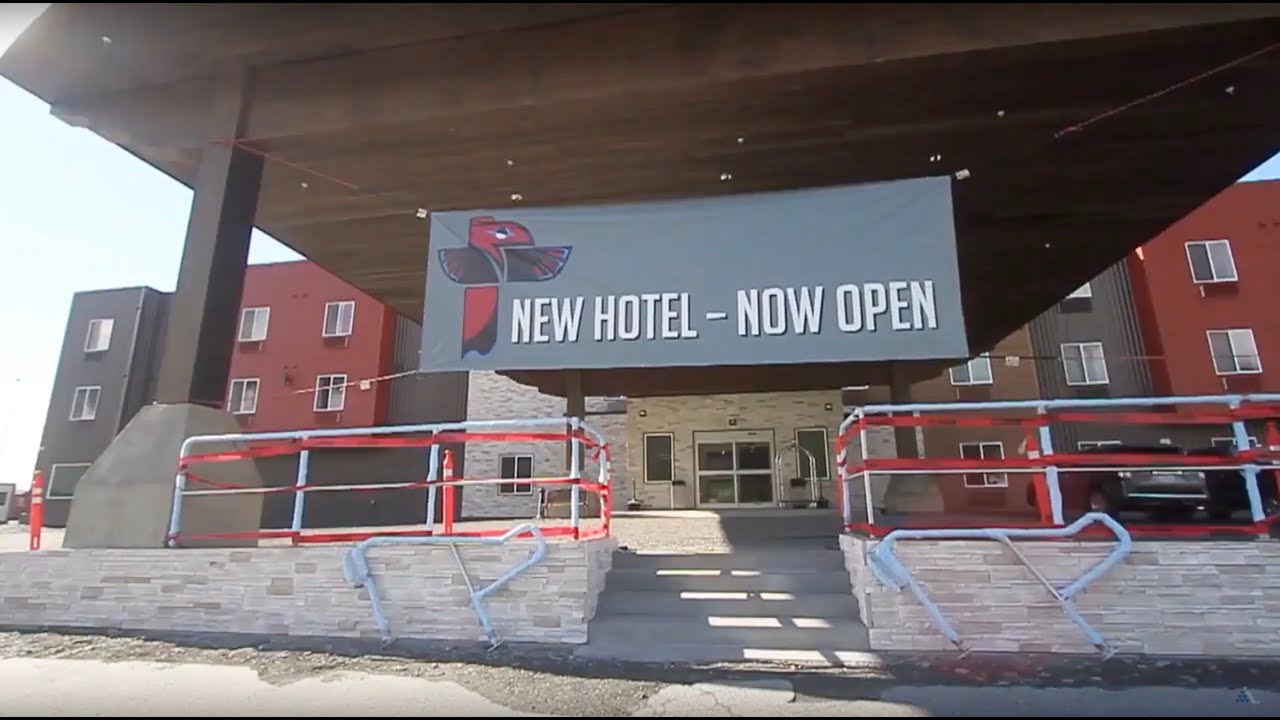 The Totem Inn in Valdez, Alaska suffered a devastating fire and they engaged Adjusters International Pacific Northwest to be their advocate through the recovery process.