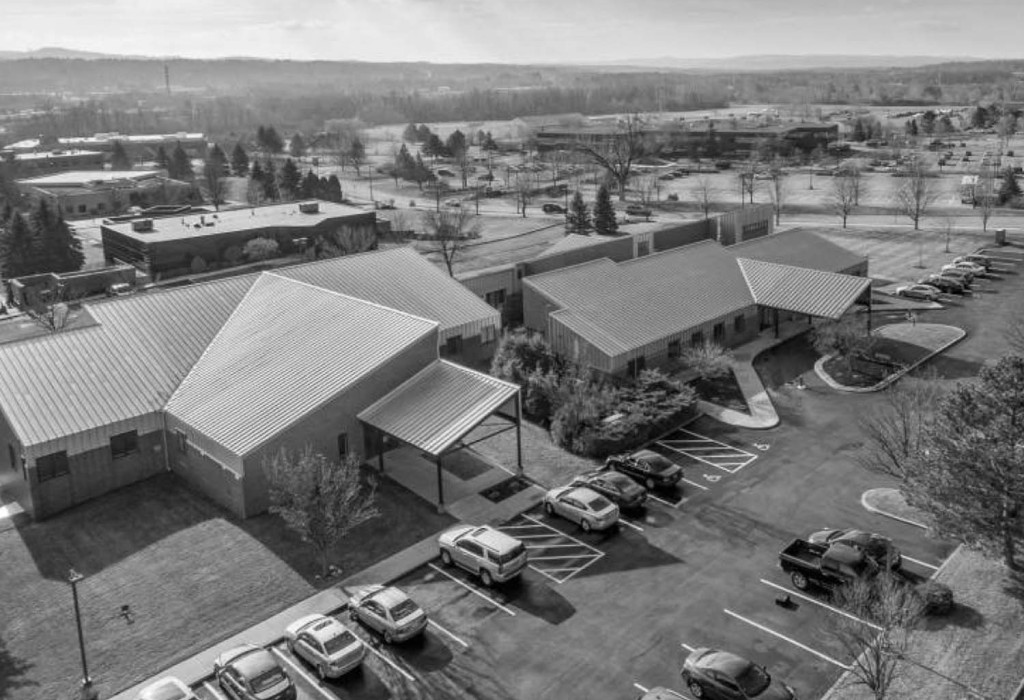 Our History

Adjusters International Pacific Northwest
Adjusters International Pacific Northwest Works for You
We begin our public adjusting journey in 1946, helping policy holders throughout the Pacific Northwest manage their property insurance claims when disaster struck. In 1985, a group of 13 leading public adjusting firms in the United States, Canada, and the United Kingdom saw the need for an international network of highly skilled, licensed public adjusters who could bring specific expertise to servicing business and homeowners claims for any type of loss, anywhere, at any time. Adjusters International was born.
Given its geographic size and depth of knowledge, Adjusters International could put a team of top insurance professionals virtually anywhere at any time to deliver an unprecedented level of expertise, experience, advocacy, and service to help homeowners, businesses, and commercial property owners recover from property losses caused by natural and man-made disasters.
Today, Adjusters International is one of the largest and most respected organizations in its field. With 35+ offices throughout the United States and Canada, Adjusters International has helped policyholders recover from many of the worst disasters.
In 1996, Adjusters International recognized the need to provide the same level of expertise, advocacy, and service to eligible government entities and non-profit organizations that had suffered a disaster and were seeking recovery under FEMA's public assistance grants program – guiding them through the complicated application process.
From terrorist attacks to hurricanes, explosions to earthquakes, and fires to floods, Adjusters International is instrumental in putting clients on the road to recovery with public adjusting services and the disaster recovery grant process.
In 2016 Adjusters International merged with Tidal Basin, the leading expert in preparedness and disaster recovery. Together they provide unmatched experience and resources to organizations, businesses, governments, and communities in helping them prepare, manage, and recover from natural and man-made disasters.
Adjusters International and Tidal Basin are now one organization — peerless in its ability to provide a Total Solution® for disaster preparedness and recovery, whether the need involves government grants or property insurance claims.
Our disaster preparedness and recovery services are provided under the Tidal Basin name.
Our adjusting services continue to be delivered by our licensed regional public adjusting firms, under the Adjusters International umbrella. Many of those firms are family-owned and been operating for decades in their respective markets, providing personalized service and proven expertise in advocating for the best possible financial recovery for their clients.
Adjusters International's leadership experience, professionalism, and a deep-seated commitment to customer service are the hallmarks of our industry leadership.
For Adjusters International Pacific Northwest, each of our offices is a mainstay within the communities that we serve. We provide policyholders with a deep understanding of regional particularities, including zoning laws, pricing, and industry protocols. Our services are supported by our network of highly skilled professionals, including public adjusters, forensic accountants, construction cost estimators, and inventory specialists.
We are experienced with the different types of natural disasters that strike, the many companies that insure against them, and how claims are handled. Our public adjusters have the resources and expertise to thoroughly investigate your loss and accurately prepare, document, and present your claim. Our mission is to negotiate the best settlement possible in an expedited manner to get you back to business or into your home as quickly as possible.
Why Adjusters International Pacific Northwest