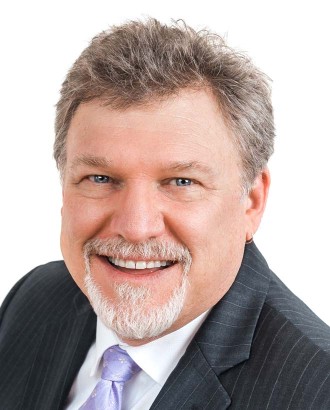 Professional Profile
Bill Leggett is an industry veteran with over 30 years of experience adjusting residential and commercial property claims. He brings a wealth of knowledge to his role as Executive General Adjuster for the largest, oldest, and most well-respected public adjusting firm in the Western United States.
Having worked on the insurance company's side for much of his career, Bill has gained an in-depth understanding of how insurance companies deal with major property claims that impact their bottom line. Now as an advocate for the policyholder, he uses his vast knowledge of carriers' tools and strategies and makes that work in his clients' favor. In addition, Bill's insight and empathy into the predicaments of his clients helps him guide them with care and compassion through every obstacle in the emotional journey of recovery.
Personal Commitment
It feels incredible to go to work every day fighting for the policyholder rather than insurance companies, where I never felt like I was doing 'the right thing.' I've gained decades of experience on policy and coverage issues and I can now apply this knowledge to help families and businesses get back on their feet after a catastrophic loss. One of the greatest feelings in the world is lending a helping hand to people who are overwhelmed by a complicated insurance claim after they've lost so much.
Public Adjusting Licenses
Arizona State Public Adjuster License #18603172
British Columbia Public Adjuster License #20190015616R01
California State Public Adjuster License #2M05013
Idaho State Public Adjuster License #677009
Kansas State Public Adjuster License #18603172
Montana State Public Adjuster License #3000431210
Nebraska State Public Adjuster License #18603172
Nevada State Public Adjuster License #3346621
Utah State Public Adjuster License #673708
Washington State Public Adjuster License #985949