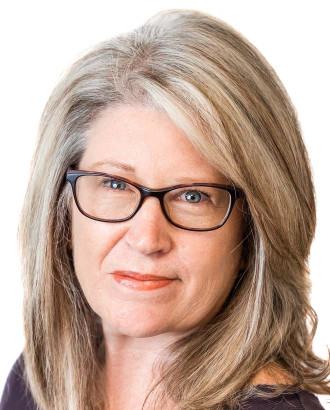 Professional Profile
Chris Liles Lucurell has been part of the Adjusters International team since 1993 and has been in her current role as a Principal, Secretary, and Treasurer since 1997. Chris wears many hats with Adjusters International, with responsibilities ranging from human resources and payroll management to marketing and accounting. She oversees the employee benefit packages and compensation programs. Chris also ensures that processes and tools are in place so that administrative staff has all of the necessary resources to efficiently and accurately support the public adjusters, sales team, inventory specialists, and other team members as they serve our clients. She manages the day-to-day operations to ensure that anything from the physical building to the workflow of its employees is running smoothly.
Chris oversees all levels of accounting and financial reporting. She manages the accounting staff to ensure client billing is accurate and that processes are in place to track and properly process receivables and payables.
Chris also is involved with various levels of marketing, including but not limited to advertising, web development, and social media. She also ensures that relationships with vendors, bank institutions, and other business partners are intact and at their best.
Personal Commitment
No matter how lengthy a claim process can be, the ultimate goal is to provide an invaluable service to our clients. I believe with our expertise, commitment, and hard work we can uncomplicate the client's life in dealing with their difficult claim process.
Professional Involvement
National Association of Public Insurance Adjusters (NAPIA)
Board Member – Safe Haven Medical Outreach