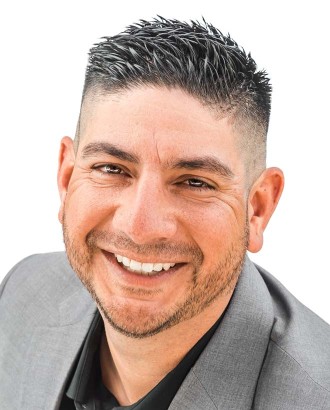 Professional Profile
JD assists homeowners and business owners who have had a significant loss with the process of evaluating the cost of rebuilding or repairing their property. When a home is destroyed, JD will go through the various details and identify what makes the property unique. He will search through various channels to find information about the home and will investigate the remains of the structure after the loss. For homes that can be repaired, JD will go through the home room by room to complete the most comprehensive estimate possible.
JD also works on commercial losses, which can be large buildings or multiple buildings on a large property. He has worked on many different types of properties including hotels, farms, vineyards, mechanic shops, and office complexes. Commercial claims can be complex, involving a large amount of research to ensure that everything is accounted for. For both commercial and residential building estimates, JD communicates with the customer's contractor to make sure that any supplements or code updates are included in the building estimate. This way, the proper valuation of the loss can be presented to the insurance company.
When JD was growing up, his family was heavily involved in the construction industry, and he grew up learning a variety of trades. He studied Finance at CSU Sacramento with a concentration in Risk Management & Insurance. After earning his degree, he spent fifteen years in the insurance industry as a licensed California agent, claims adjuster, and manager. He then moved out of the insurance industry to run a construction company for four years.
Personal Commitment
JD has now been at Greenspan for three years as an estimator. What JD finds most rewarding about his profession is working on the side of the policyholder, assisting people through a difficult situation, and helping them rebuild their home or business. He combines his first-hand knowledge of how the insurance companies operate, what it takes to rebuild a home as a contractor, and the true cost of construction to give his clients the best outcome possible.