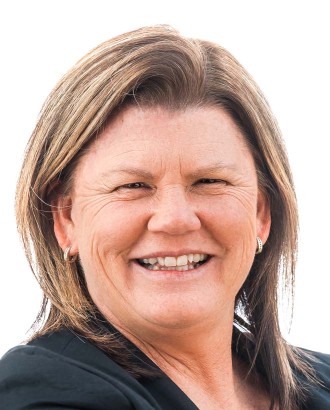 Professional Profile
Jenny Schultz, Inventory Specialist joined Adjusters International in 2010. Prior to this, she assisted in developing the inventory department for large losses at Nationwide Insurance and worked at the United Services Automobile Association (USAA).
Jenny is not only an inventory specialist but a strong advocate for her clients. She works tirelessly to compile inventory lists of all lost or damaged property from treasured photos to handmade gifts that are valuable to her clients. In keeping with the standards set by Adjusters International, Jenny works just as zealously on securing the five thousand or ten thousand dollar settlements, without which a beloved family dwelling simply wouldn't feel like home again, as she does on million-dollar-plus settlements for high-profile organizations.
Jenny's commitment to ensuring clients receive the best settlement possible is evidenced by in how diligently she handpicks through destroyed possessions to create highly-detailed inventories. She was instrumental helping clients affected by the San Bernardino "Old Fire" (2003); the San Diego "Cedar Fire" (2003); the onslaught of Florida hurricanes "Charley," "Frances," "Ivan," and "Jeanne" (2004); the South Lake Tahoe "Angora Fire" (2007); the Auburn "49er Fire" (2009); and the Big Sur Fire (2014).
Personal Commitment
Jenny empathizes with each client and helps people to not only rebuild their property but also to rebuild their lives. She's aware that her clients are going through an emotional time, and she makes a personal connection with each of them; listening to stories, sifting through debris, and stepping in to handle the arduous task of itemizing damages so they receive every penny they deserve.
Client Testimonials
"…The countless hours that your firm (Jenny Schultz was a godsend!) spent in documenting our personal property losses, including the recreations of our personal property that was burned beyond recognition, was amazing. … Our home is now rebuilt and … is more beautiful and larger than it was before."
David and Sheri Rollo