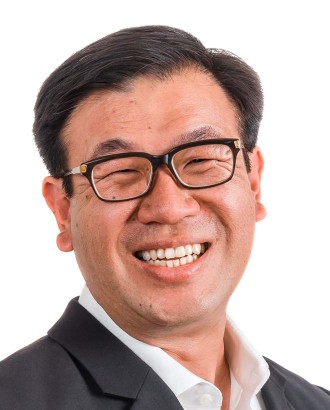 Professional Profile
As a forensic accountant, Jojo helps business owners whose operations have been stalled due to a disaster develop a strategic plan to prepare the business interruption portion of their claim. He works hands-on with the client, assessing their needs and providing suggestions on the direction and theory of the claim to ensure the settlement meets the client's goals. Whenever Jojo starts a new relationship with a client, he begins by learning about them and their business, and then studies their preliminary documentation to develop a deeper understanding of their business and the coverage they have. He then weighs the different possible approaches for presenting the claim to the carrier, and with the client, comes up with a strategic plan to maximize their settlement.
Prior to joining our firm, Jojo spent 6 years with a forensic accounting firm that worked primarily with insurance carriers and lawyers. While he worked with the insurance carriers, he was tasked with finding ways to minimize the amounts they would pay their policyholders. Jojo soon became disillusioned with this type of work, and he decided to leave to attended law school and worked briefly as a lawyer. As both a CPA and a lawyer, Jojo developed the skills to bridge the gap between quantitative data and qualitative observations, and now these skills are a major strength he brings to the table working as a forensic accountant with our firm. Jojo enjoys that the role he plays as a part of the client's public adjusting team allows him to fully utilize his training as both a CPA and a lawyer.
Jojo is passionate about working with the business owners he serves, learning what they've built, and helping them to restore what was lost. For years, he experienced what it was like to work for the insurance carriers, witnessing the tactics they use to minimize settlements they pay out to their policyholders. Now, he is determined to advocate for business owners who have had major losses, to help them get the settlement they are rightfully entitled to through their insurance policy.
Aside from English, Jojo is also fluent in Mandarin Chinese.