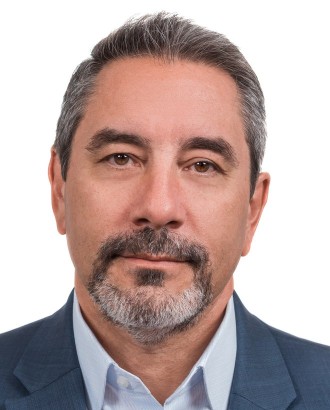 Professional Profile
Richard Villanueva is a professional public insurance adjuster at Adjusters International. He is passionate about representing those who have suffered catastrophic losses. His responsibility is to maximize claim settlements and to analyze, dissect and improve upon settlements proposed and prepared by insurance companies. With over 16 years in high tech, and seven and a half years in the insurance field starting with collision claims and moving on to property claims, Richard has developed the insurance knowledge and business skillset needed to support his clients through a difficult time.
Prior to joining Adjusters International, Richard was going above and beyond for his auto body repair clients in regards to their insurance settlements. In his role, he felt compelled to advocate for his clients who had been in accidents, despite this not being a service that the company he worked for officially provided. His actions on behalf of these clients produced a high percentage of overturned liabilities.
Personal Commitment
Richard has always believed in right and wrong and firmly believes insurers are obligated to do what is right for their clients. He has a professional and personal interest in making sure that disaster victims are provided the advocacy they need following a catastrophe which is why he is now with Adjusters International. With a strong team by his side, he is aggressive and assertive with insurance companies, getting the results his clients need for a full recovery.
Public Adjusting Licenses
Arizona State Public Adjuster License #17377101
California State Public Adjuster License #2J04683
Colorado State Public Adjuster License #508187
Idaho State Public Adjuster License #573624
Iowa State Public Adjuster License #17377101
Kansas State Public Adjuster License #17377101
Montana State Public Adjuster License #3000354811
Nebraska State Public Adjuster License #17377101
Nevada State Public Adjuster License #3156425
Utah State Public Adjuster License #564706
Washington State Public Adjuster License #917351
Professional Involvement
National Association of Public Insurance Adjusters (NAPIA)