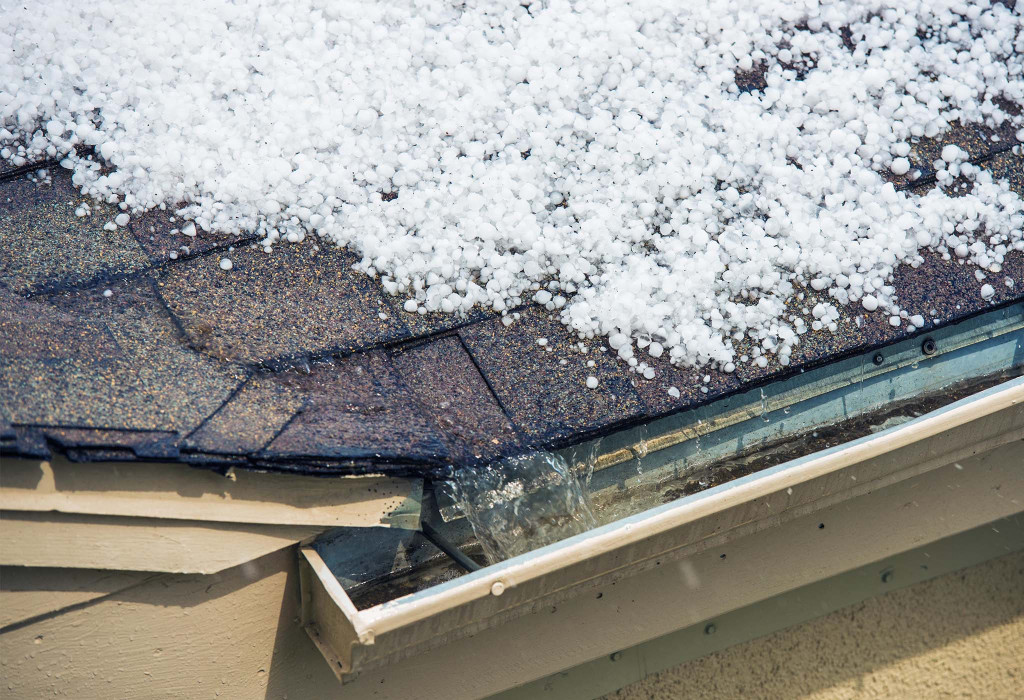 Public Adjusters for Homeowners

Hail Damage Insurance Claims

A hailstorm dented and cracked your roof, windows, and siding, and possibly your outdoor furniture, pool lining, and shed. You call your insurance company expecting their adjuster to know all the places to look for possible damage. However, you may be surprised that the adjuster sent to your home may not have the experience to assess your hailstorm damage accurately. The result is that you are left with a settlement that only covers some of your repairs.

Our licensed public adjusters have handled thousands of hailstorm claims and know exactly where to look for damage. We also use state-of-the-art thermal imaging technology when necessary to inspect and ensure that we have accounted for all the damage.
Our public adjusters take accurate core samples and use state-of-the-art thermal imaging technology to account for all damage. We work exclusively for you, not the insurance company.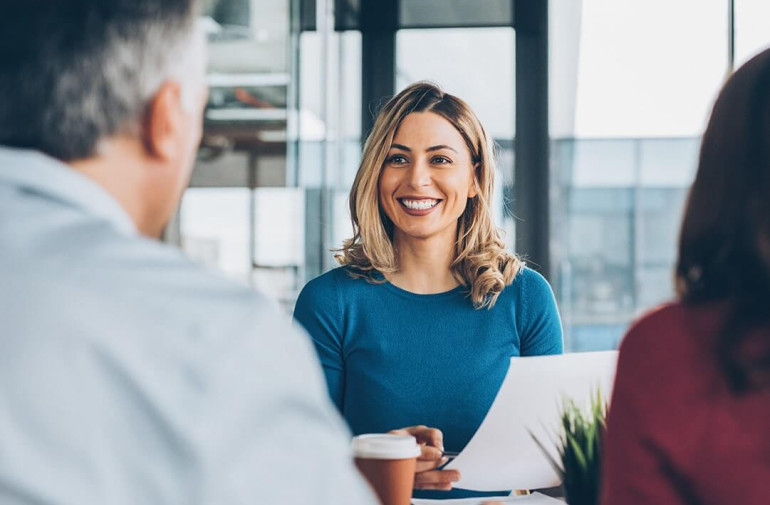 Why Adjusters International Pacific Northwest
As the oldest and largest public adjusting firm in the Pacific Northwest, we have managed more hailstorm damage insurance claims than any other firm.
With more local offices than any other firm, our team is onsite immediately to manage your claim.
Our public adjusters thoroughly review your policy to negotiate a settlement that is often multiple times greater than the initial settlement.
Our construction estimators have the experience and expertise to uncover damage often missed by the insurance company's adjuster. They thoroughly catalog all damage to ensure that everything is included to get the best settlement possible.
Our team breaks down the roadblocks set up by the insurance company to ensure that you are working from a level playing field.
We stand by you through the repair process.
What to Focus on After a Hailstorm
Before engaging your insurance company, consider the following questions:
How can I minimize the toll on my family?

What is the process for hail damage restoration?

How much time will I need to dedicate to handling the insurance claim?

What is the role of my insurance agent/broker? When faced with supporting my position or the insurance company's, with whom will they stand?

Am I entitled to an advance from the insurance company? What is reasonable?

How can the insurance adjuster represent both me and the insurance company?
What is a Request for Proof of Loss? A Reservation of Rights Letter? A Request for Examination Under Oath?
The Difference We Make
We work exclusively for YOU, not the insurance company. Our insurance professionals have negotiated thousands of claims for nearly every type of disaster. Local in our approach, we have an unmatched network of resources to efficiently mobilize and be at your side.