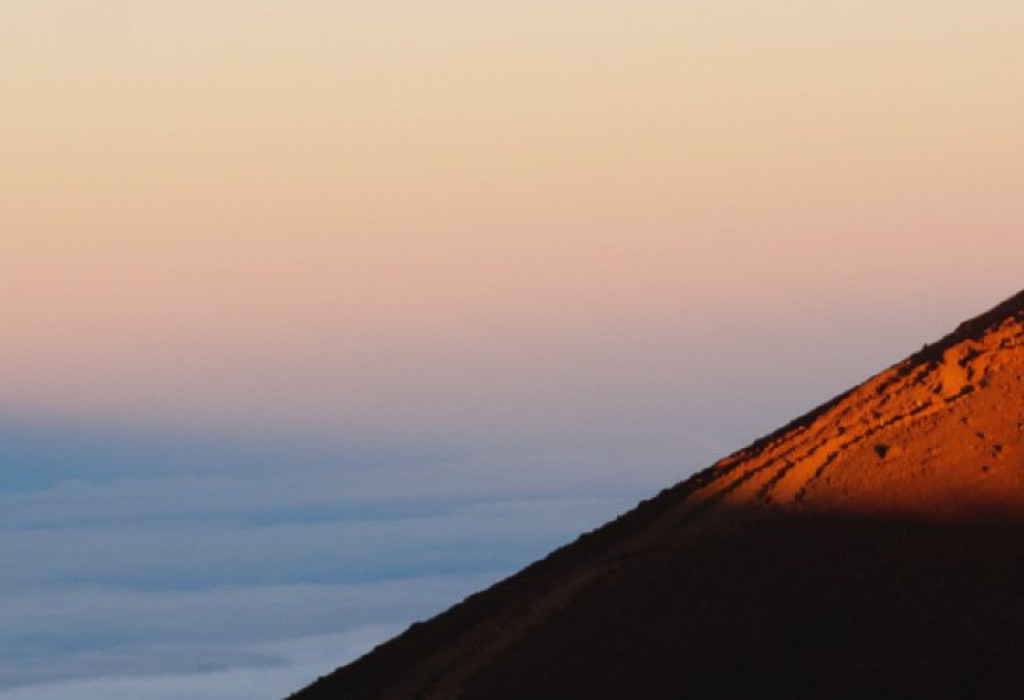 Hilo Property Owners Use Hilo Public Adjusters
You deserve a full settlement for major commercial property damage.
We understand this may be a devastating and paralyzing moment, and that you are thinking hard about what it will take for your business to survive. The first step is to start the property insurance claims process. Our specialists can help.
Hilo businesses and property owners use our services because we are not the insurance company. We are private adjusters who only protect you, your needs, and your goals. We handle every step of the claim so you can focus on your customers, employees, and family.
Your Hilo property or business may experience the following disasters.
Why rely on a public adjuster for major property damage claims?
Licensed and experienced public adjusters like those at Adjusters International Pacific Northwest will:
Help you understand your insurance policy
Protect your needs and goals during your claim recovery
Identify and document all of the damage in detail
Prepare and present an accurate claim without delay
Negotiate on your behalf for a fair settlement
Why choose a public adjuster from Adjusters International Pacific Northwest?
We know Hawaii and have the unique experience to handle claims for specific disasters that may hit Hilo. We take the time behind closed doors to discover what you need and what your goals are for your business during your claim recovery. We understand these are dire circumstances and direct all of our resources and expertise into securing the settlement you deserve to rebuild and come back stronger.
Review the testimonials and reference letters from the businesses and families we have helped for over half a century.
Contact Our Public Adjusters
( * ) indicates required field