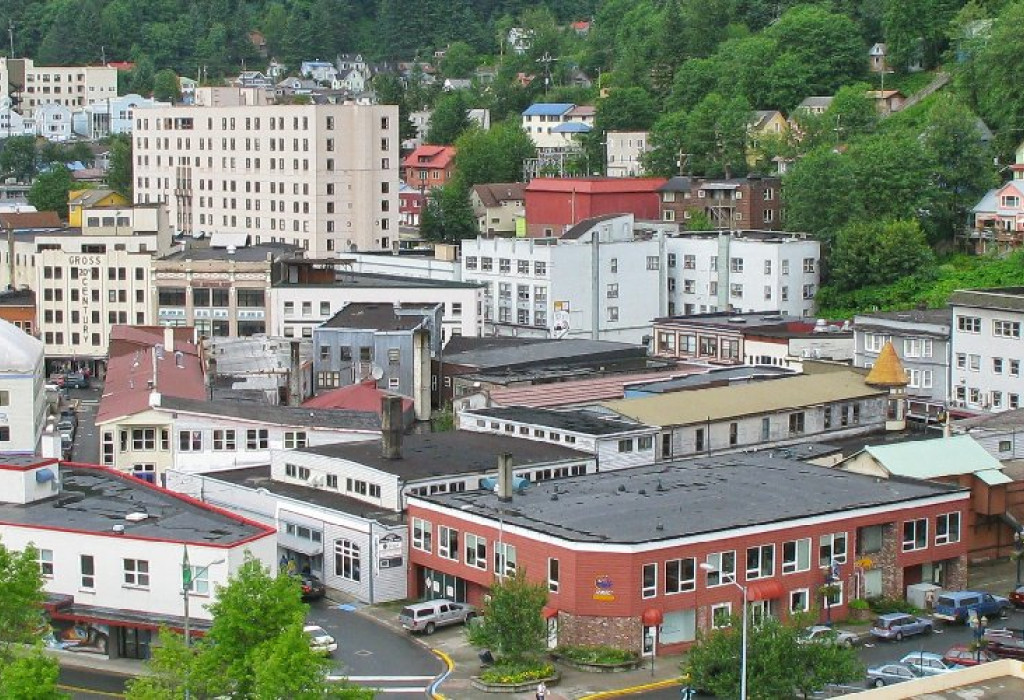 Juneau Public Adjusters For A Full Claim Recovery
You deserve a full settlement for commercial property damage.
In the wake of major property damage, you may be faced with hard questions. What do you do now? Will insurance help with the recovery? Take a step back and consider one crucial option: you have the right, as a policyholder, to use a licensed public adjuster to be your advocate in the claims process to assure you receive the best settlement possible.
Our licensed public adjusters have helped people and businesses in the Alaska Panhandle for decades. Talk with us today about your claim.
Juneau property owners and businesses may experience the following disasters.
Why trust a Juneau public adjuster to handle your property insurance claim?
Without expert claim help, you are the one responsible for managing your claim accurately and according to industry standards. The insurance company will have an adjuster to represent its interests. A licensed public adjuster will protect yours.
An experienced public adjusting firm like Adjusters International Pacific Northwest will utilize its team of public adjusters, forensic accountants, inventory specialists, and building estimators to handle every step on your behalf and aggressively negotiate for a full settlement.
Why choose a public adjuster from Adjusters International Pacific Northwest?
We are from the region and, for decades, have helped policyholders who are all too often left out in the cold when faced with major property damage insurance claims. We have handled thousands of claims and recovered millions in settlements for clients in Alaska and throughout the Pacific Northwest in a variety of industries – hotels, commercial fishing, school districts, municipalities, and more.
Contact Our Public Adjusters
( * ) indicates required field