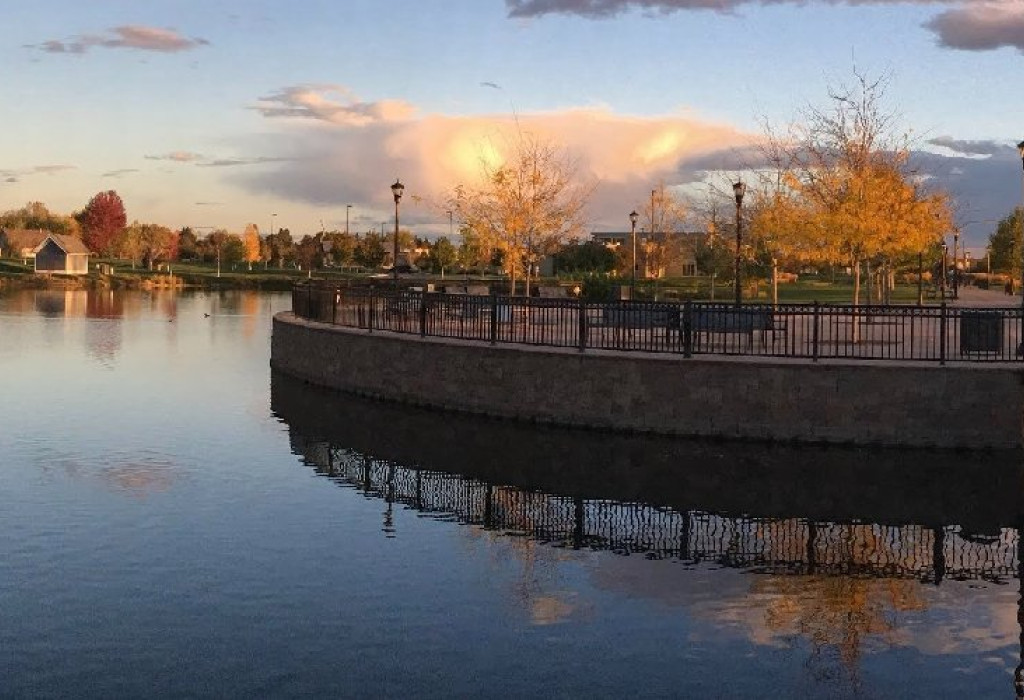 Meridian Public Adjusters Helping Property Owners
Major property damage claims can get complex without specialists on your side.
We understand that major property damage can be overwhelming and traumatizing. Despite this, handling the insurance claim is necessary and time-sensitive. Who can you turn to for help? Trusted public adjusters.
The insurance company will have an adjuster to protect its interests. Public adjusters will level the playing field and protect yours. We manage the claims process for you to save you time and energy.
Causes of property damage in Meridian and Ada County.
Why can you rely on a public adjuster to help save your business after a disaster?
After property damage, you as a policyholder are responsible for knowing and acting on the conditions, deadlines, and recovery options of your insurance policy. Do you know where to start?
A public adjuster has as much, if not more, expertise as the insurance company and knows how to prepare a claim that secures a fair settlement. We make sure deadlines are met by you and the insurance company, and that all damage and business interruption is proven in the claim. We negotiate on your behalf for the settlement you deserve.
Why use public adjusters from our firm?
50+ years of experience helping thousands of property owners in Idaho and the Pacific Northwest.
Millions of dollars secured in settlements.
Trusted in the insurance industry for thorough and transparent claim management.
Contact Our Public Adjusters
( * ) indicates required field