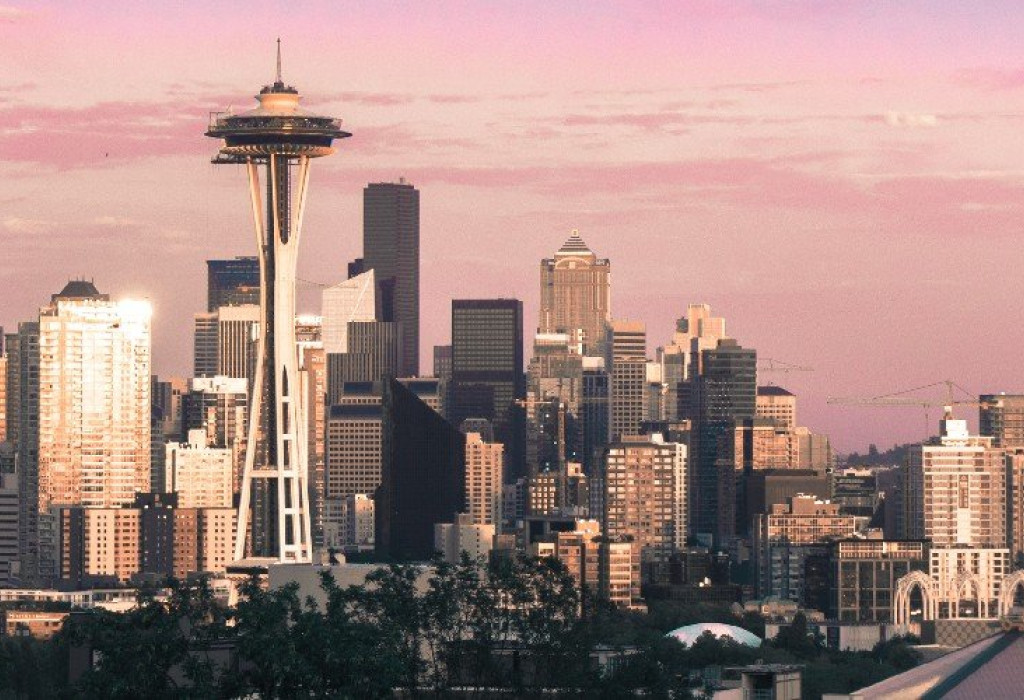 Washington's Premier Public Adjusters For Property Damage
We get you a full insurance claim settlement.
Washington property owners have relied on us for decades to handle property damage claims after Washington State wildfires, floods, and other major property damage. They realize that, at the end of the day, the insurance company is working to protect its financial exposure to every property damage claim that comes across its desk.
Meanwhile, our public adjusters are on the ground by your side, working immediately on your claim and dealing with the insurance company so that you suffer less and get back on your feet sooner. We are property damage insurance claim experts who only work for you, the policyholder — not the insurance company. When they bring their team of experts to your claim, we bring ours and level the playing field to get you a full settlement.
What kind of disasters cause major property damage in Washington?
Why should Washington property owners hire a public adjuster for property damage claims?
Most likely, you have never handled a major property damage insurance claim. The details and deadlines are complex and take time to navigate. The insurance company will have its own team working on its behalf. Who do you have working for you?
If you enlist an experienced public adjuster, your life becomes a lot easier. As you focus on your family, employees, and business, a public adjuster will handle every step of your claim, keeping the insurance company informed to make sure there are no unnecessary delays and that they understand the true extent of your property damage. In the end, a public adjuster will secure a full settlement for you.
Why use a licensed public adjuster from Adjusters International Pacific Northwest?
Check our references and testimonials. We have decades of experience securing millions in property damage settlements for thousands of Washington property owners. We are natives of the state and know how to deal with disasters that affect our area. We are close by with extensive resources to work right away and secure a full insurance claim settlement for you.
Contact Our Public Adjusters
( * ) indicates required field