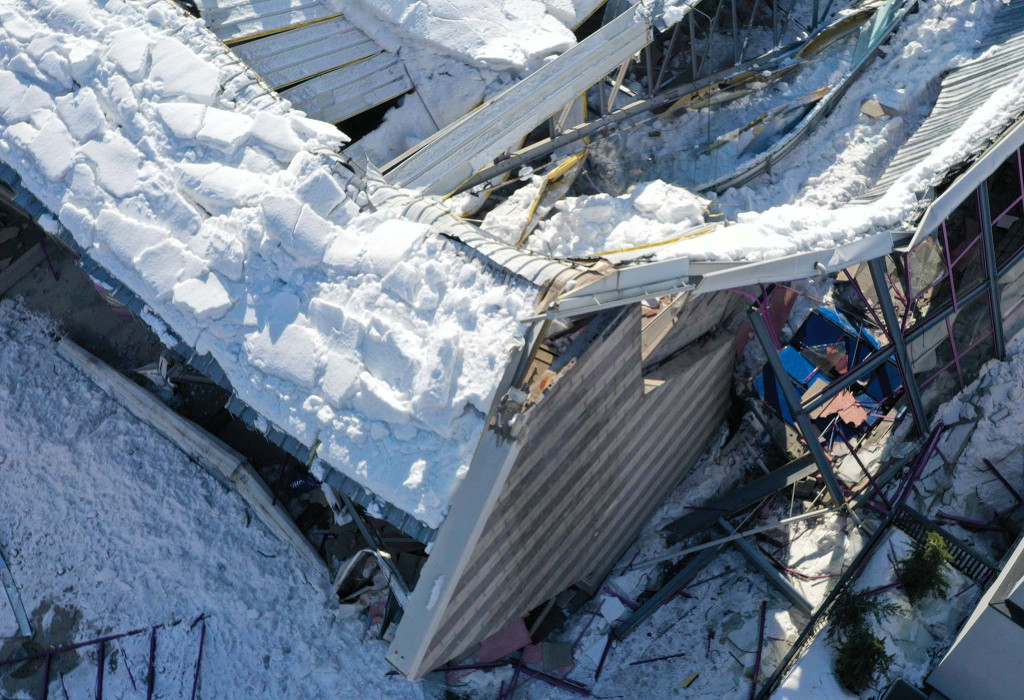 Public Adjusters for Commercial Properties

Winter Storm Damage Insurance Claims

A snow or ice storm has just damaged your commercial property, possibly causing a roof collapse, burst pipes, torn siding, broken windows, and more. You need to make repairs as quickly as possible to get back to business and take care of your employees and customers. At the same time, you need to begin a complicated property insurance claim. You call your insurance company to file a claim and look for help; however, they are dealing with many other claims just like yours, and you are no longer an asset to them, but rather a liability. Although you could try to manage the claim on your own, doing so will be like working a second job; one mistake can severely impact your settlement.

Our team of licensed public adjusters, construction estimators and contents specialists alleviate your stress by managing the entire claim for you to secure the best settlement possible.
Our team cares about getting your business back up and running as quickly as possible.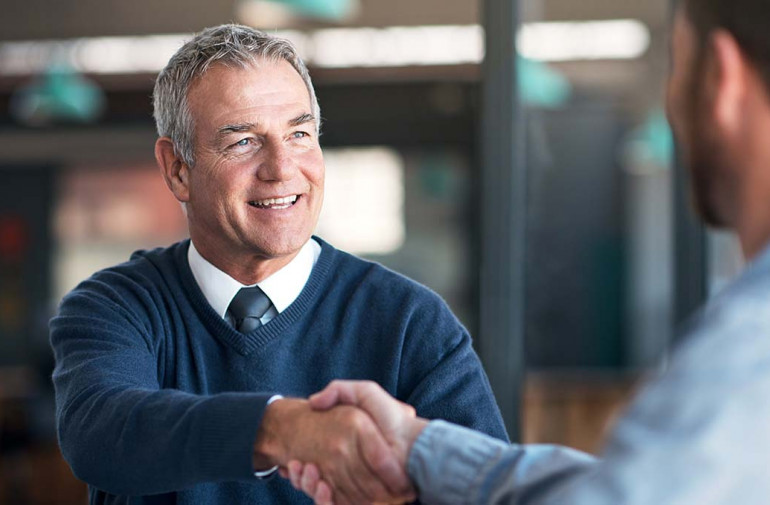 Why Adjusters International Pacific Northwest
With offices throughout the region, we quickly mobilize a team to be onsite at the beginning of the property insurance claim process.
We bring together an entire team of experts, including public adjusters, forensic accountants, construction estimators, and contents specialists, to review your policy, document, and evaluate the damage to create a claim that ensures we are in a position of strength in negotiating the settlement.
Our teams are local to your commercial property, enabling them to clearly understand and interpret local zoning laws and labor and materials costs to produce accurate estimates.
We often achieve settlements multiple times greater than the initial settlement offer.
Our team breaks down the roadblocks set up by the insurance company to ensure that you are work from a level playing field.
We handle your claim professionally and expediently.
Our forensic accountants structure the needed data and conduct the necessary calculations to ensure that all income lost due to business interruption is accounted for correctly.
Our team comprises public adjusters knowledgeable in all facets of your insurance policy.
We secure settlements that are often multiple times higher than the insurance company's initial offer.
Our team is with you from the first call until you walk back into your repaired or new facility.
What to Focus on After a Winter Storm
Before engaging your insurance company, consider the following questions:
What is my insurance agent's or broker's role in the process? When faced with supporting my position, with whom will they stand?

How do I minimize the impact of a large deductible?

Am I impacted by coinsurance?

Do I need my own construction, civil or professional engineer for the damage assessment?

How can I afford to rebuild my business or building with a large deductible?

Successful evaluation of damages hinges on a well-coordinated effort between engineers and construction consultants. Do I have the right experts lined up? Should I rely on the insurance company's experts?
How do I keep my employees and customers?

How can the insurance adjuster represent both me and the insurance company?
The Difference We Make
We work exclusively for YOU, not the insurance company. Our insurance professionals have managed and negotiated thousands of claims for nearly every type of disaster. Local in our approach, we have an unmatched network of expert resources to efficiently mobilize and be at your side.