Our Team Is Here For You
We are the only professionals whose interests are parallel to yours.
Your business is damaged or destroyed. Managing your property insurance claim places you at a disadvantage. Level the playing field. Engage us to manage your claim. We give you the time needed to take care of your employees and customers – and to rebuild.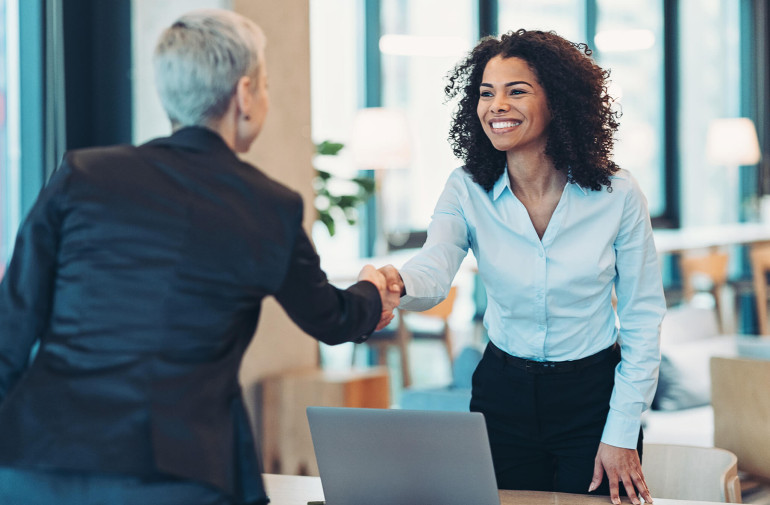 A Claim Strategy to Elevate Your Business
Focus on the single most important thing, your employees and your customers...allow us to focus on managing your claim.
Our greatest value is to have conversations with you behind closed doors to understand your short-term and long-term goals, creating and directing the claims strategy, and negotiating the optimal settlement amount.
Types of Claims We Handle
As the most established public adjusting firm in the Pacific Northwest, we have handled thousands of claims caused by fires, wildfires, earthquakes, winter storms, water damage, business interruption, and more.