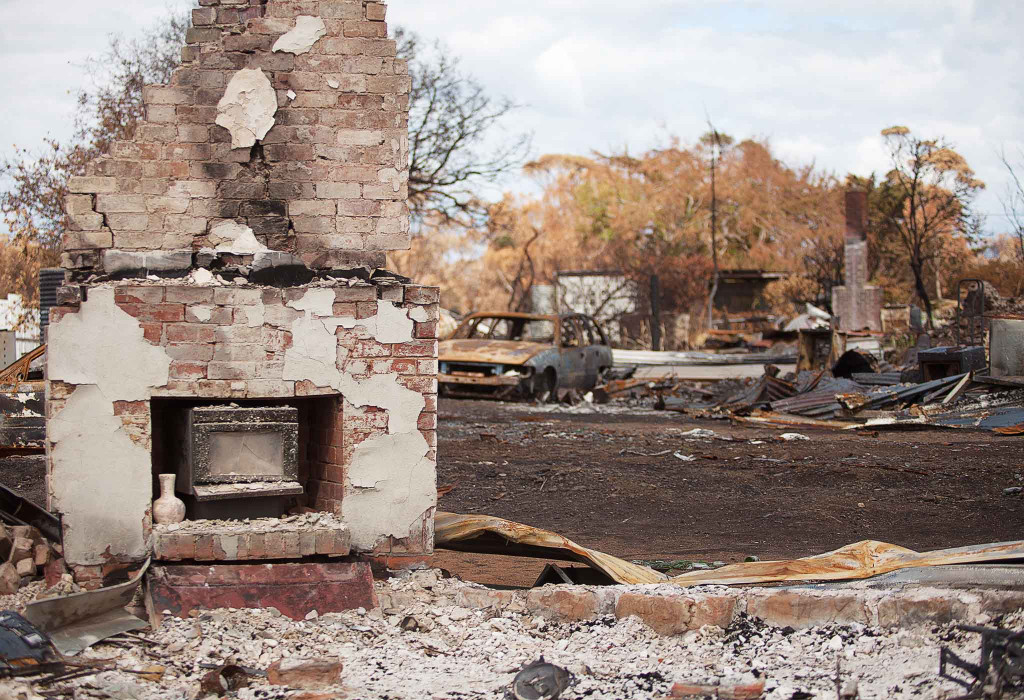 Public Adjusters for Homeowners

Wildfire Property Insurance Claim

Your home was just destroyed by a wildfire. You need to take care of your family. They need food, clothes, and someplace to live, possibly for the following year. You are confident that your insurance company will help you get back on your feet quickly since you have always paid your premium on time, and they know that your family is now homeless. Unfortunately, your insurance adjuster is working on many similar claims, and you have become a liability to their company; you are no longer an asset.

You cannot risk your family's future by managing a once-in-a-lifetime property damage insurance claim on your own. But where do you turn? Our licensed public adjusters take care of you. We shoulder the burden of managing the entire insurance claim from the start through the day you walk into your new home.
No organization has more experience handling wildfire insurance claims than Adjusters International.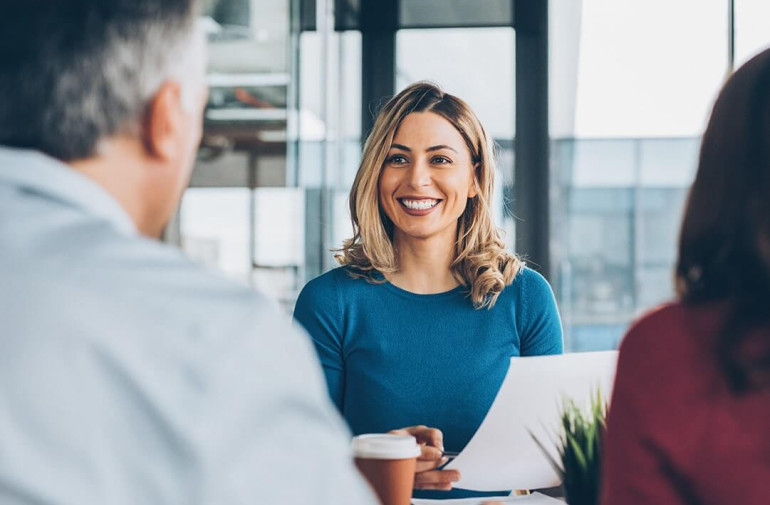 Why Adjusters International Pacific Northwest
We have dedicated wildfire teams ready to respond to property owners as quickly as possible to minimize the impact of wildfire damage.
We use integrated Matterport 3D technology used in virtual home tours to help document damage.
We arrange for and manage the clean-up process.
We break down the roadblocks set up by the insurance company and negotiate a settlement that is often multiple times greater than the initial offer.
Our public adjusters, construction estimators, and contents specialists are disaster recovery experts that thoroughly review your insurance policy and catalog and evaluate all damaged and destroyed property to create an insurance claim that enables us to negotiate an optimal settlement.
Our team is with you from your first call to our office through the rebuilding process. We are with you when you take your first steps into your new home.
We arrange for and manage the clean-up process and help you find temporary housing if needed.
What to Focus on After a Wildfire
Before engaging your insurance company, consider the following questions:
How can I minimize the toll on my family?

Does homeowners' insurance cover wildfires?

Has my insurance company covered wildfires in the past?

What is the difference between a public adjuster and an insurance adjuster in evaluating the damage?

How can the insurance adjuster represent both me and the insurance company?

What is demand surge? Will my insurance cover it?
The Difference We Make
We work exclusively for YOU, not the insurance company. Our insurance professionals have negotiated thousands of claims for nearly every type of disaster. Local in our approach, we have an unmatched network of resources to efficiently mobilize and be at your side.
Douglas Takasugi
$200,000
Without
Adjusters International Pacific Northwest
$520,000
With
Adjusters International Pacific Northwest
Michael & Tiffany Taylor
1 million
Without
Adjusters International Pacific Northwest
1.6 million
With
Adjusters International Pacific Northwest
Shirley Einarsson
$240,977
Without
Adjusters International Pacific Northwest
$640,977
With
Adjusters International Pacific Northwest
Actual results will vary based on individual circumstance and nature of insurance claim loss. There are no guarantees you will experience the same results.