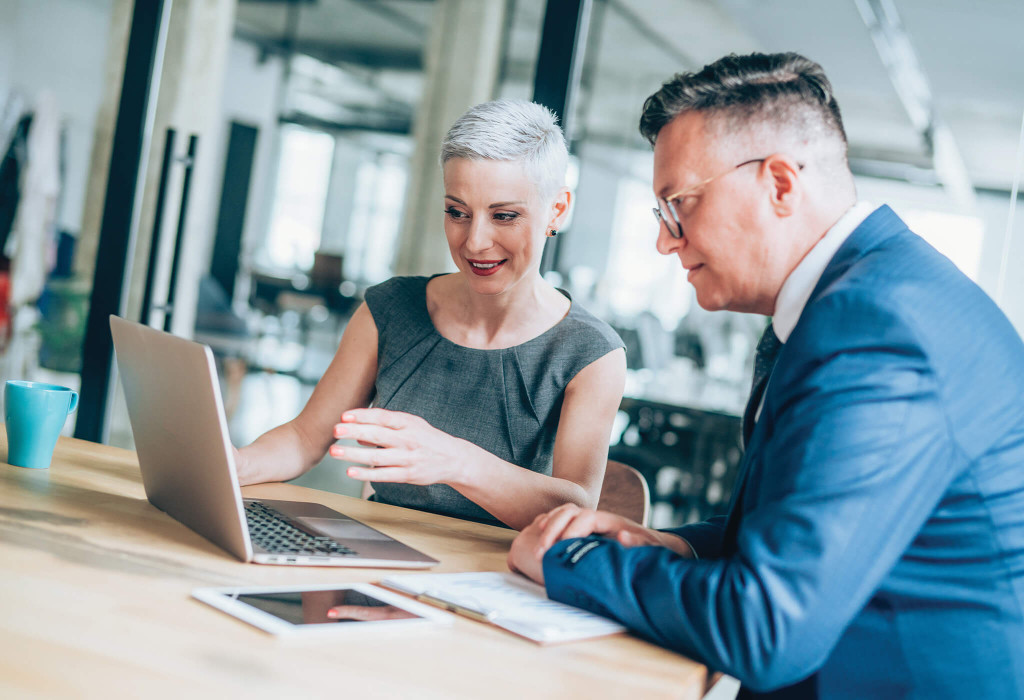 We Help You

Damage Claim Services & Success Fees

Our goal is to remove the stress of managing the property insurance claim and ensure that you are in the best position when dealing with the insurance company. Our fees are generally based on four things:
The size of the claim.
When we are engaged.
The insurance company involved.
Any particular/perceived challenges.
Flexible to Fit Your Needs & Goals
Our fees are typically a fixed percentage of the final settlement, or they may be changing and based on agreed-upon benchmarks.
Dependent on Different Portions of Your Claim
Different success fees for building, stock, business personal property, & business interruption dependent on the size of each component and its complexity.
Sometimes Hourly
Depending on the circumstance, our fees may be charged hourly.