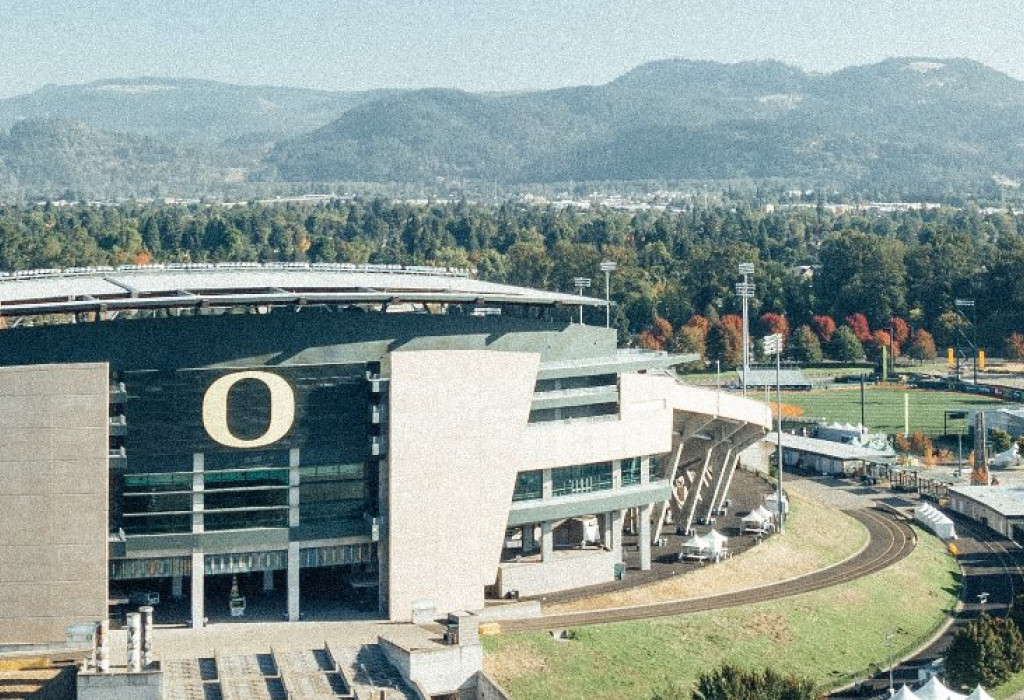 Property Owners Rely On Eugene Public Adjusters
We secure fair settlements after major property damage.
We understand how devastating it can be to lose customers or your entire business after major property damage. For over fifty years, we have made sure that does not happen to those we help throughout Oregon in the property insurance claims process.
We do not belong to the insurance company. We only represent you. Our specialists prepare your claim in detail, handle the insurance company, and secure a fair and full settlement.
Eugene commercial property is vulnerable to the following disasters.
Why is a public adjuster your best resource to secure a fair settlement?
Whatever your relationship is with the insurance company and its agents, bear in mind that after you suffer major property damage, you become a liability instead of an asset. It is nothing personal — it is just part of the business model of the insurance company. The company will now be protecting its financial exposure to your claim.
A public adjuster is not from the insurance company – a public adjuster only protects you. Our expertise levels the playing field, saves you time, and makes sure you receive the best settlement possible as quickly as possible.
Why use our Eugene public adjusters for property damage claims?
We live in the communities we serve and have helped thousands of property owners in Oregon and the Pacific Northwest recover millions in settlements. Take a look at our many reference letters and testimonials to make sure you are in good hands. Our focus is your complete recovery.
Contact Our Public Adjusters
( * ) indicates required field