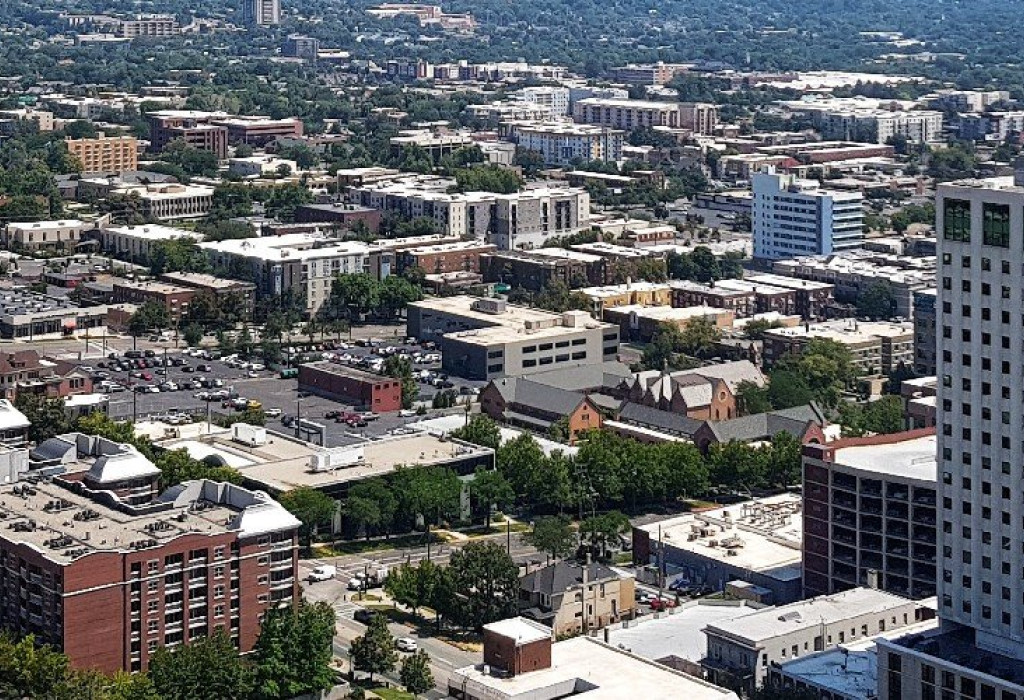 Utah Public Adjusters For Property Damage
You do not have to accept the insurance company's initial settlement offer. Get a second opinion from our licensed professionals.
If you are a Utah property owner, be prepared in case of major property damage by getting in touch with a public adjuster. What is a public adjuster? A public adjuster is a licensed property damage insurance claim expert who can handle every step of your claim.
It is not enough to let the insurance company assess your damage and determine what to pay you. After all, the company's business model is to protect its financial exposure to your claim. A public adjuster, on the other hand, protects your interests and works diligently to get you a full settlement.
What kind of Utah disasters cause major property damage?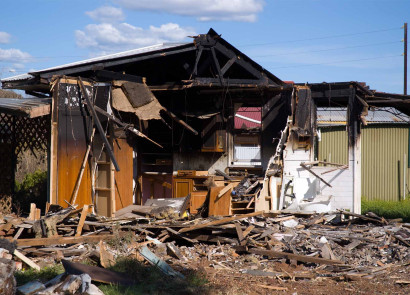 Fire
We specialize in Utah fire damage claims, helping commercial property owners and homeowners document the damage in detail. Whatever the cause of the fire — faulty electrical systems, human error, or Utah wildfires — a crucial first step after filing an insurance claim is to hire a public adjuster to work on your behalf right away.
Contact Us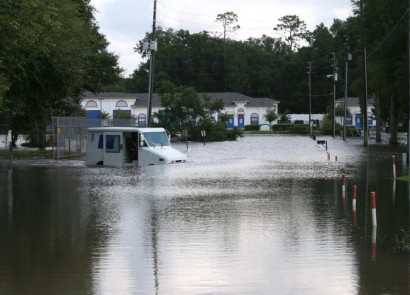 Floods
Check if your property is in the floodplain and vulnerable to Utah flooding. If so, make sure you have flood insurance, which is often a separate policy.
Contact Us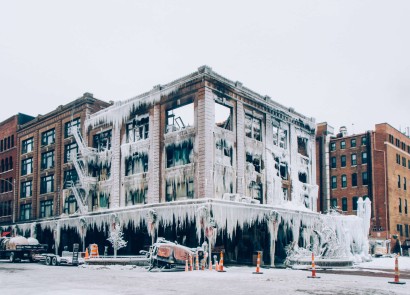 Winter Storm Damage
A winter freeze can lead to a pipe bursting and major water damage, which can then lead to mold if not treated immediately.
Contact Us
Why should Utah property owners hire a public adjuster for property damage claims?
Most likely, you have never had to handle a major property damage insurance claim. The details and deadlines are enough to overwhelm you on top of everything else you must do day-to-day in your life. Meanwhile, the insurance company will have a team of experts working on their behalf to limit their financial exposure. It is already an unlevel playing field.
A public adjuster levels the playing field in the insurance claims process. We work only for you and make sure there are no oversights while preparing an accurate insurance claim for your damage. A public adjuster documents your damage in detail and negotiates on your behalf for a full settlement.
Why use a licensed public adjuster from Adjusters International Pacific Northwest?
We have decades of experience successfully handling Utah property damage claims after fires, Utah wildfires, floods, and winter storms. We lift the burden of handling a claim on your own and advocate only for you, the policyholder. The millions of dollars we have recovered for Utah property owners have earned us the reputation as the reliable resource for insurance claim management.
Contact Our Public Adjusters
( * ) indicates required field