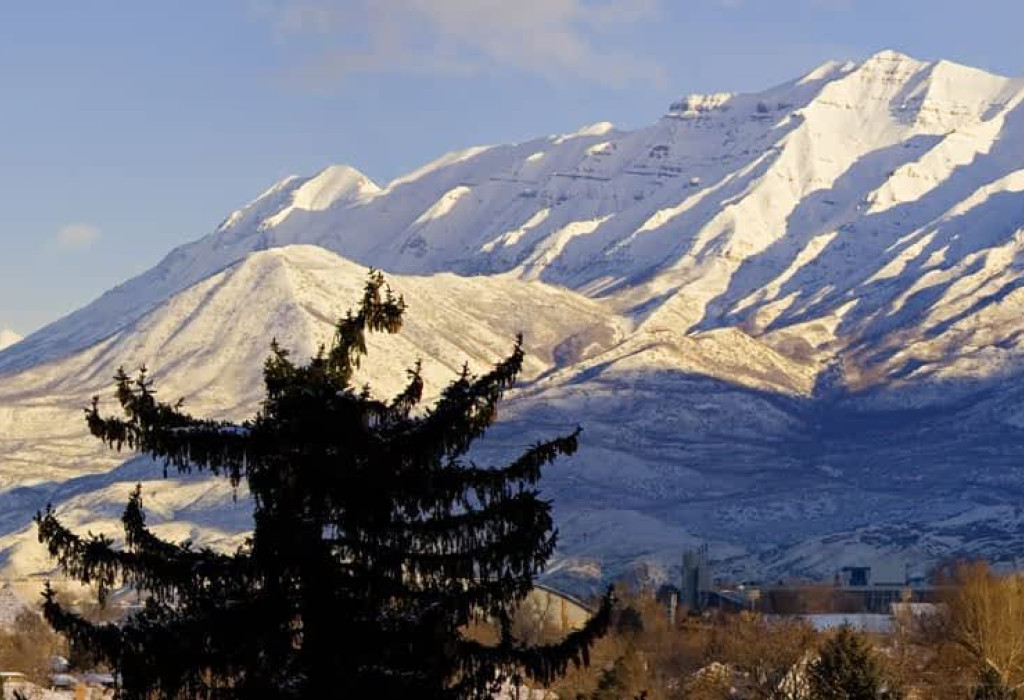 Public Adjusters

Provo, Utah

Adjusters International Pacific Northwest is the premier provider of public adjusting services in the Provo area.
Provo Office of Adjusters International Pacific Northwest
Centrally located in Provo, minutes away from Brigham Young University, our team of licensed public adjusters is ready to assist homeowners and businesses across the state in managing their property insurance claims when a natural or man-made disaster strikes. From St. George to Salt Lake City, from Brigham City to Brigham Young, our team is ready to work side-by-side with you to restore or rebuild your property. We are your advocates in the property insurance claims process and are close by to help at a moment's notice.
We have helped thousands of people and businesses recover after winter storms, wildfires, earthquakes, floods, and other disasters. We are private adjusters and do not represent the insurance company. First, we meet with you to create and activate the right claims strategy to achieve your immediate and long-term goals. Next, we thoroughly review your policy and document all your damage, including business interruption losses. Then, we coordinate all parties involved toward the goal of securing the best settlement from your insurance policy without delay.
If you or someone you know has major property damage, do not hesitate to contact us. Our team of specialists is ready to help businesses, homeowners, schools, local governments, and non-profits across the State of Utah.
Contact Our Public Adjusters
Please contact us for more information on how our Provo, Utah public adjusters can help you navigate your property damage claim; and trust in our experts to secure for you a full and fair settlement.
( * ) indicates required field