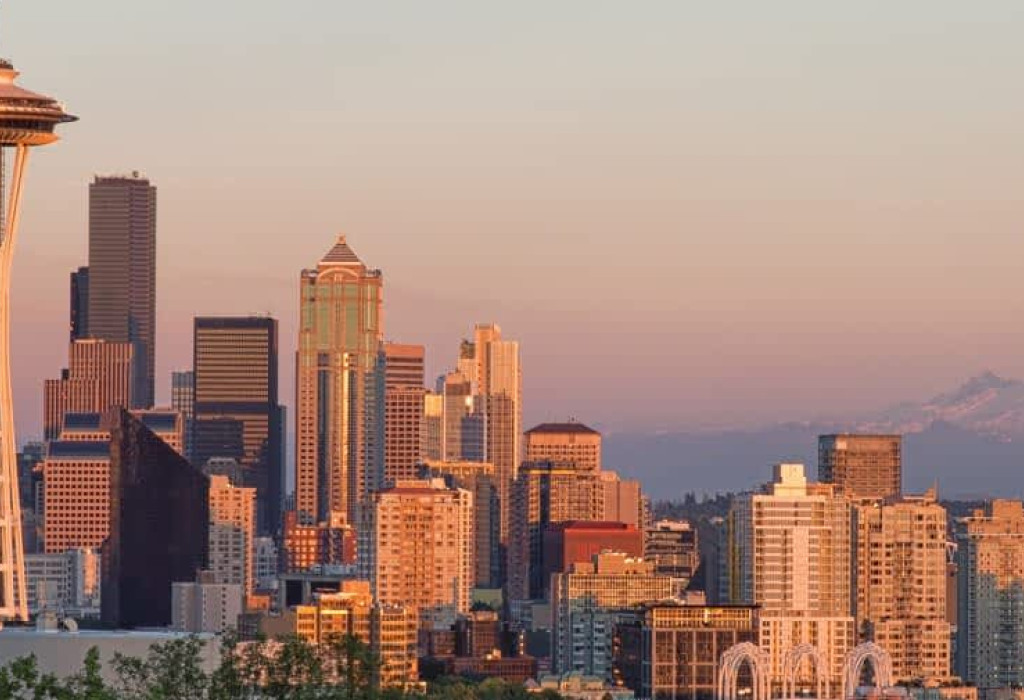 Public Adjusters

Seattle, Washington

Adjusters International Pacific Northwest is the premier provider of public adjusting services in the Seattle area and beyond.
Seattle Office of Adjusters International Pacific Northwest
Since its beginning in 1946, Adjusters International Pacific Northwest's public adjusters have played a pivotal role in the lives of homeowners and businesses across the Evergreen state in managing their property damage insurance claims. Our Seattle-based team is well-versed in the natural disasters that can affect the state, from heavy rains to fires, earthquakes, volcanoes, and more. Our team is ready to provide support from Everett to Vancouver and from Ellensburg to Spokane when needed. We are your advocates in the property insurance claims process and are close by to help at a moment's notice.
We have helped thousands of people and businesses recover after wildfires, earthquakes, floods, and other disasters across the state. We are private adjusters and do not represent the insurance company. First, we meet with you to create and activate the right claims strategy to achieve your immediate and long-term goals. Next, we thoroughly review your policy and document all your damage, including business interruption losses. Then, we coordinate all parties involved toward the goal of securing the best settlement from your insurance policy without delay.