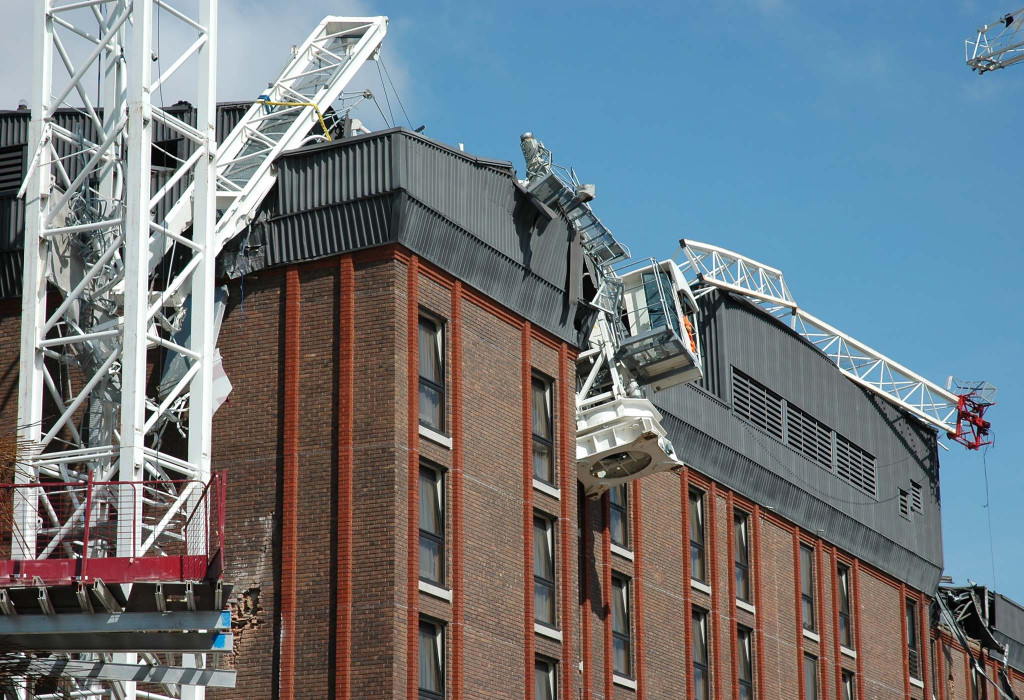 Public Adjusters for Commercial Properties

Course of Construction (Builder's Risk) Claims

Your construction project has been stalled by a disaster, and costs are increasing every day of delay. You call your insurance company to let them know what happened and hope they can send an adjuster quickly so you can begin building again quickly. Unfortunately, your insurance adjuster is taking their time in getting back to you. The issue is that you have now become a liability to the insurance company. You are no longer an asset despite always paying your premiums on time. How can you be sure that the insurance company will consider your project's hard and soft costs, such as lost income? Our licensed public adjusters and construction estimators account for all costs in your course of construction claim.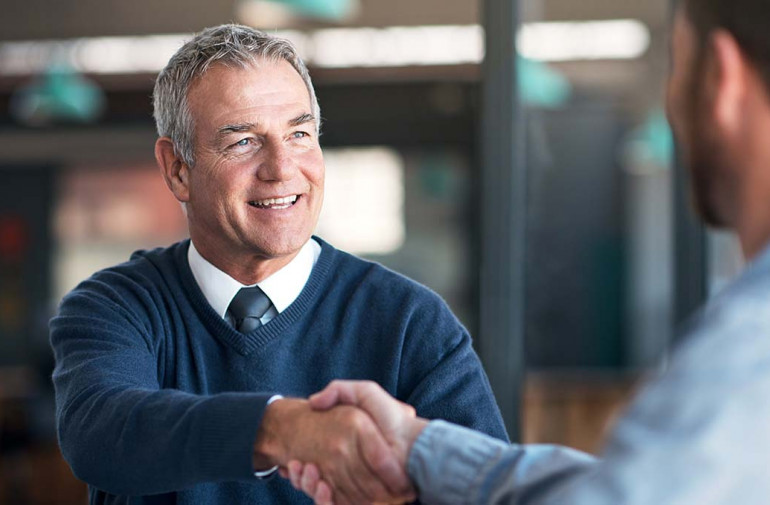 Why Adjusters International Pacific Northwest
With offices throughout the region, we quickly mobilize a team to be onsite at the beginning of the insurance claim process.
We bring together an entire team of experts, including public adjusters, forensic accountants, construction estimators, and contents specialists to review your policy, document, and evaluate the damage to create a claim that ensures we are in a position of strength in negotiating the settlement.
We often achieve settlements multiple times greater than the initial settlement offer.
Our team breaks down the roadblocks set up by the insurance company to ensure that you are working from a level playing field.
We handle your claim professionally and expediently.
Our forensic accountants structure the needed data and conduct the necessary calculations to ensure that all lost income is accounted for correctly.
Our team comprises public adjusters knowledgeable in all facets of your insurance policy.
We secure settlements that are often multiple times higher than the insurance company's initial offer.
Our teams are local to your commercial property, enabling them to clearly understand and interpret local zoning laws and labor and materials costs to produce accurate estimates.
What to Focus on After a Building Disaster
Before engaging your insurance company, consider the following questions:
What is my agent's/broker's role?

Why is a claims strategy so important?

What do I need to know about the insurance company's experts?

What are considered hard costs?

What are considered soft costs?

How quickly can I start rebuilding following a loss?
How can the insurance adjuster represent both me and the insurance company?
The Difference We Make
We work exclusively for YOU, not the insurance company. Our insurance professionals have managed and negotiated thousands of claims for nearly every type of disaster. Local in our approach, we have an unmatched network of expert resources to efficiently mobilize and be at your side.
Rise Properties Trust
1.2 million
Without
Adjusters International Pacific Northwest
4.5 million
With
Adjusters International Pacific Northwest
Legend Santa Clara
7.9 million
Without
Adjusters International Pacific Northwest
13.6 million
With
Adjusters International Pacific Northwest
Reserve At Lynnwood
15 million
Without
Adjusters International Pacific Northwest
27 million
With
Adjusters International Pacific Northwest
Actual results will vary based on individual circumstance and nature of insurance claim loss. There are no guarantees you will experience the same results.