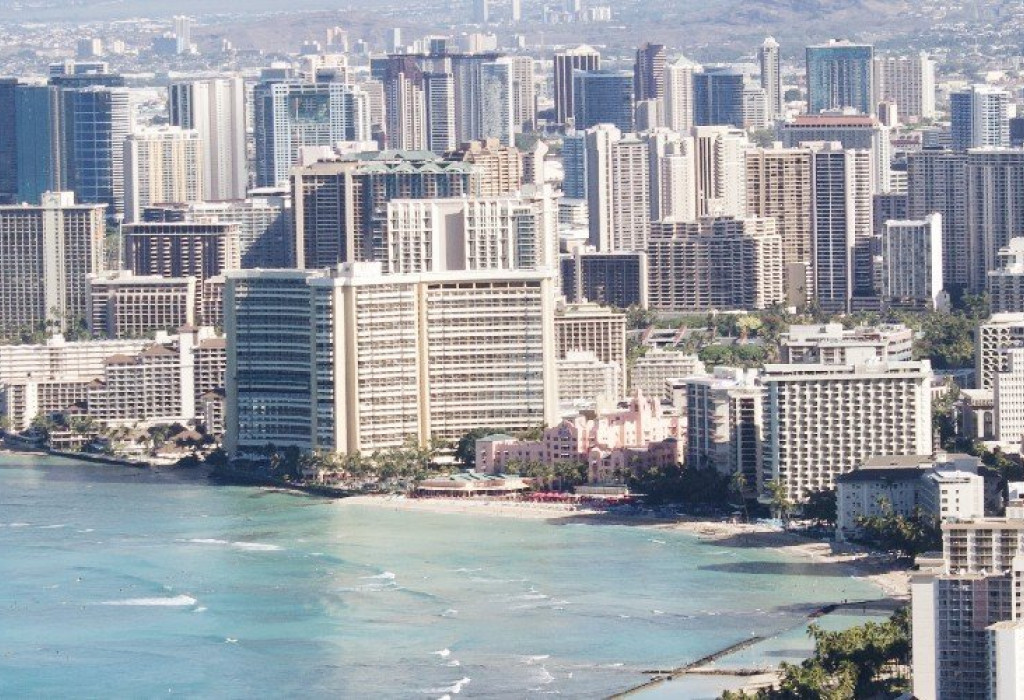 HAWAII PUBLIC ADJUSTERS FOR PROPERTY DAMAGE CLAIMS
WE GET YOU A FULL AND FAIR INSURANCE SETTLEMENT FOR YOUR PROPERTY DAMAGE.
If you suffer property damage after a disaster, you will have to prepare and file a claim. It is an unfamiliar process that is time-consuming and stress-inducing. The insurance company will have their own claim adjuster working on their side to ensure they keep your settlement amount at a level that is in their best interests.
Our public adjusters are claim experts not affiliated with the insurance company. Our priority is you, the policyholder, and making sure you receive a full settlement. We level the playing field and handle every step so you can focus on your family and business.
What type of property damage is common in Hawaii?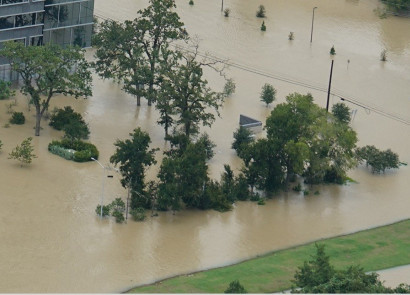 Hawaii Flooding
Do you have flood insurance? In case of heavy rains and a flash flood, Hawaii property owners should have a public adjuster's number. Flooding in Hawaii can wipe out homes, commercial properties, bridges, and other infrastructure. Regardless of location or proximity to a floodplain, many property owners can experience a flood loss. When it comes to flood insurance and flood risk, most people may not realize that it must be purchased as a separate policy from their insurance policy.
Contact Us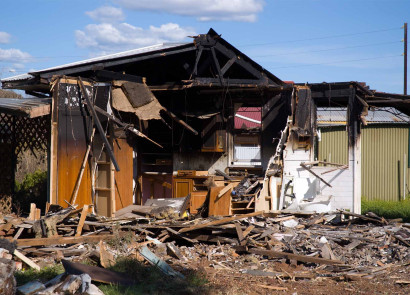 Hawaii Fire Damage
Wildfires or a man-made property fire can cause partial or total damage. The way you document that damage is crucial to receiving a correct settlement. We provide this kind of assistance after a house fire or commercial property fire. We document every detail, so you are made whole after property damage or loss.
Contact Us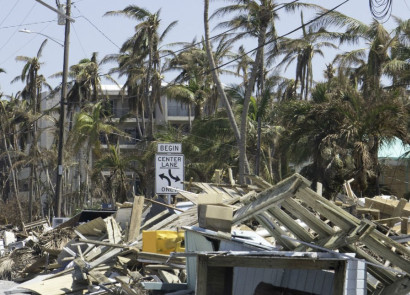 Hawaii Storm Damage
In case of a tropical storm, Hawaii property owners should have a public adjuster ready to help with a claim. Torrential rains and heavy winds may rip apart rooftops, stain walls, and cause mold. Documenting the damage accurately will help secure a full settlement.
Contact Us
Why should Hawaii property owners have a public adjuster on speed dial?
Handling a major property damage claim is time-consuming and stress-inducing. In the wake of major damage, we understand you will be doing all you can to keep your family calm and business alive. The insurance company will have its own adjusters working on their behalf; our public adjusters work for you – the policyholder.
That is why a public adjuster is licensed by Hawaii to represent you, the policyholder, during the claims process. We have as much — if not more — experience than the insurance company's adjusting team. The difference is we only look out for you. We level the playing field to ensure a fair process and full settlement.
Why turn to a licensed public adjuster from Adjusters International Pacific Northwest?
A track record of success since 1970.
Property damage claim specialists for Hawaii disasters — fires, floods, business interruption, and more.
Helped thousands of businesses, families, and communities.
Secured millions in property insurance claim settlements.
Contact Our Public Adjusters
( * ) indicates required field