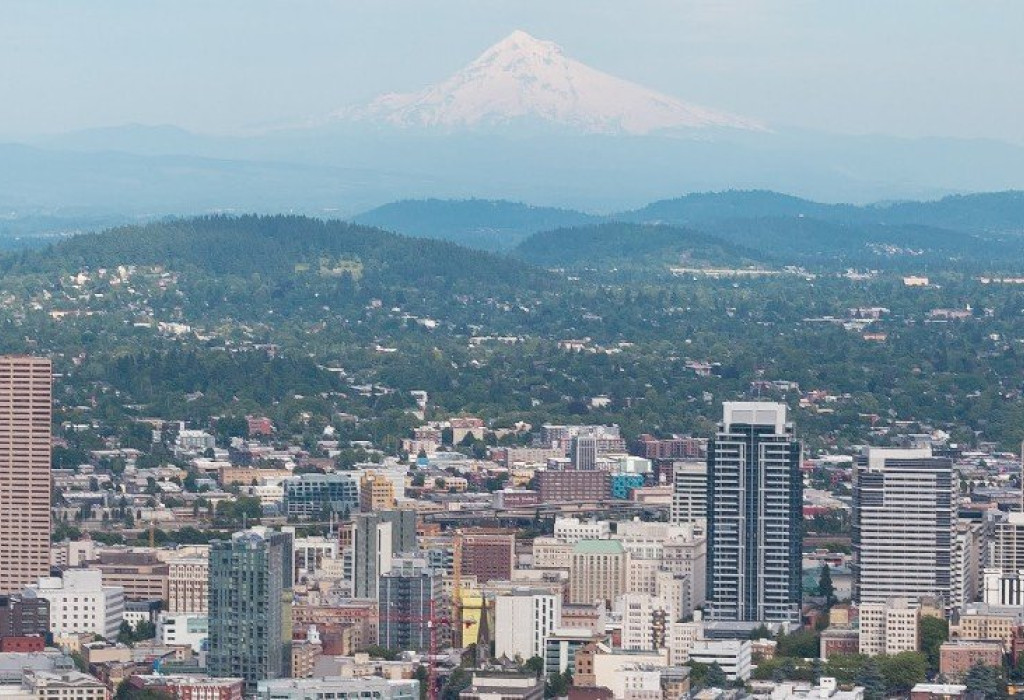 Oregon Public Adjusters for Property Damage
Licensed property damage claim experts who get you a fair and just settlement.
Homeowners and commercial property owners in Oregon are vulnerable to wildfires, floods, and other kinds of disasters that may cause devastating property damage. If this happens to you, the next step is filing an insurance claim — but there is more to it than just allowing the insurance company to handle the process and determine what it owes you based on your policy.
Did you know that you have the right to hire a property insurance claim expert unaffiliated with the insurance company? This professional is your advocate, protecting your best interests. This professional is a public adjuster. A public adjuster documents and accurately assesses every bit of damage in your claim and negotiates on your behalf with the insurance company for a fair and just settlement.
What kind of Oregon disasters can cause major property damage?
Why should Oregon property owners hire a public adjuster for property damage claims?
The property damage insurance claims process is complex, time-consuming, and stressful especially to those who have never done it before. To the insurance company, it is clockwork, and their experts are instructed to limit the company's financial exposure to your claim. Who is fighting for you? A public adjuster.
Public adjusters save you time and ease your stress, so you do not have to start from scratch in understanding your policy and the process to get you a fair and just settlement. We utilize our entire team of public adjusters, inventory specialists, forensic accountants, and building estimators to ensure your damage is documented accurately and your claim is negotiated without delay for the full amount.
Why use a licensed public adjuster from Adjusters International Pacific Northwest?
We are natives of the Pacific Northwest and for decades we have successfully handled property damage claims for nearly every type of disaster to hit Oregon. Our proximity, extensive resources, and expert team are ready at a moment's notice to represent you, the policyholder, and to make sure you receive a full settlement.
Contact Our Public Adjusters
( * ) indicates required field