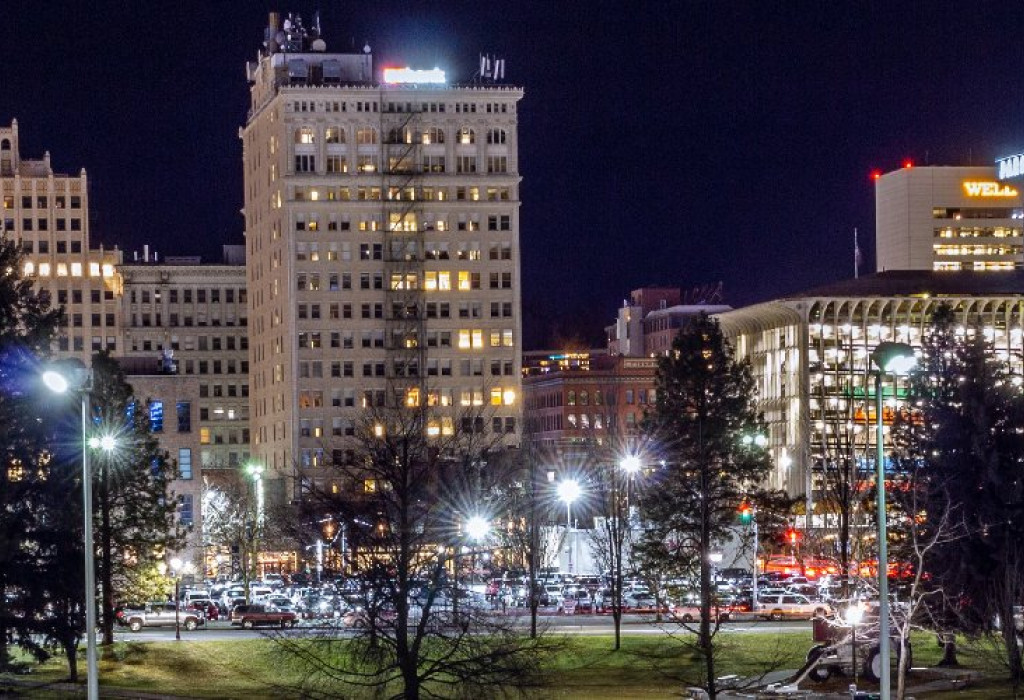 Spokane Public Adjusters You Can Rely On
Our claim specialists save you time after major property damage.
Along with the frustration and stress you may be feeling, you will now have to file a claim. We understand it may be the furthest thing from your mind, but it is the next step you must take. The insurance company will bring its own team to protect its interests. You can bring your own team, too. Our public adjusters only represent you. We will:
Help you understand your policy and its conditions and options
Document your damage and business interruption losses accurately
Meet claim deadlines
Present the claim and aggressively negotiate a full and fair settlement
Spokane is vulnerable to these disasters.
Why use a public adjuster instead of the insurance company's adjuster?
The main fact is that your property damage now makes you a liability to the insurance company. It will hire an adjuster to protect its financial interests in your claim.
With this in mind, it is worth getting a second opinion on your property damage and settlement offer from a trusted public adjuster. Public adjusters are not tied to the insurance company. We only represent you. We use our claim expertise to prepare an accurate claim without delay and to negotiate the full and fair settlement you deserve.
Why use Adjusters International Pacific Northwest?
Our public adjusting team and resources are unmatched in Spokane and the state of Washington. For over fifty years we have helped thousands of property owners recover millions from some of the worst disasters and business interruption losses. The insurance industry throughout the Northwest respects our expertise and track record of helping policyholders come back stronger after disasters.
Contact Our Public Adjusters
( * ) indicates required field