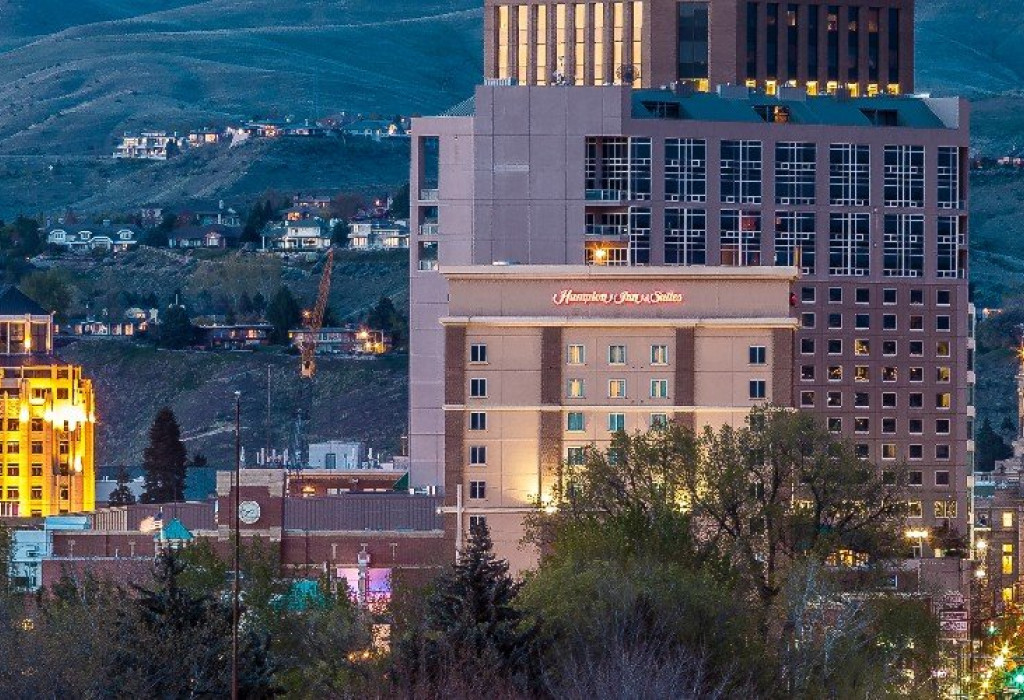 Idaho Public Adjusters
We get you a full insurance settlement for property damage.
As a policyholder, you do not have to settle for the insurance company's settlement offer. Keep in mind, their business model is to limit their financial exposure to your claim. How can you get a fair settlement? By enlisting a licensed public adjuster to handle the claims process on your behalf.
We are not a part of your insurance company and we have decades of experience handling major property damage claims. This includes business interruption claims. We save you time and stress, handling every step and negotiating a full and fair settlement.
What kinds of disasters cause major property damage in Idaho?
Why should Idaho property owners have a public adjuster on speed dial?
Most likely you have never handled a major property damage claim before. You must understand your insurance policy inside out — the options it provides, and the specifications required to file a claim. If not executed accurately, your claim may get rejected or your settlement may not be enough. It is time-consuming and stress-inducing.
Public adjusters lift that burden. We are property damage claim specialists working only for you. The insurance company has a team protecting its financial exposure to your claim. We level the playing field and get you a full and equitable settlement.
Why turn to a licensed Public Adjuster from Adjusters International Pacific Northwest?
Consistent claim success since 1970.
Property damage claim specialists for Idaho disasters — wildfires, winter storms, business interruption, and more.
Helped thousands of businesses, families, and communities in Idaho and the Northwest.
Secured millions in property insurance claim settlements.
Contact Our Public Adjusters
( * ) indicates required field